Bhutan at a Glance
---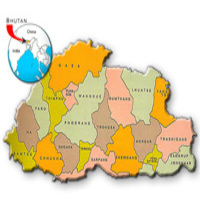 Landlocked between China in the North and India in the south , west and east.
47020 square kilometers (about 300km long and 150km wide)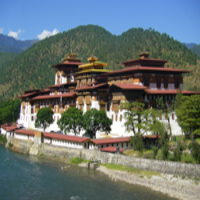 Paro, Thimphu and Phuentsholing
100m above sea level in the South to over 7,500 m. above sea level in the North.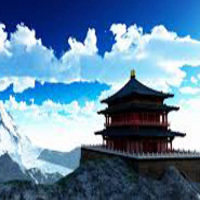 Democratic Constitutional Monarchy
Prime Minister Tshering Tobgay
364,482 male and 307,943 female.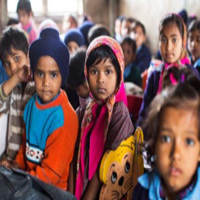 Men - 66 years, Women - 70 years
Bhutanese approx. 75%, composed of groups of Drukpa, Ngalong, Chumey, Chökhor, Sharchopa, Lingshi, Laya, Lunana and nomads. Nepalese (Lhotsampa), Tibetan, Burmese and Indians make up approx. 25%.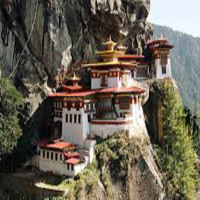 Electricity, timber, cement, agricultural products, handicrafts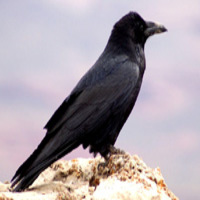 Gho for Men and Kira for Women
Ludlow's Bhutan Swallow Tail